Bio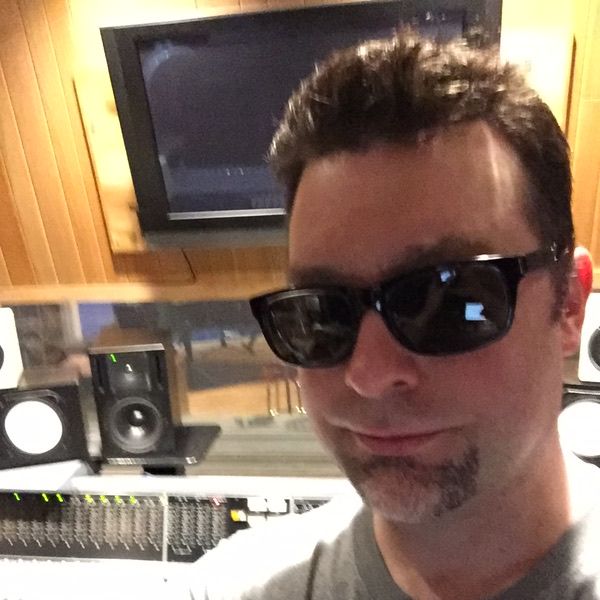 Starting Over
Owning a disability
Growing up in the 80's, MTV was the face of music. There seemed to be this magical transformation for anyone who could step up and tell a story. The reality of music was so much different. Piano lessons from around first grade through high school, choirs, worship teams, summer camps, school programs all reinforced one idea. Music is amazing, but it is a lot of work. The smallest percentage of musicians on the planet land on MTV, major labels, and FM radio. You find out quickly if you love music, or you love an image. I turned my focus to worship music, and served as a worship leader for 15 years. I am blessed to have the love of my life, Jen, by my side for every step of that journey. I was in a few bands, even cut a small CD. I was a musician, even if just part time. By day, I was in sales. 
After 15 years, almost to the day, I was no longer a worship leader. I felt lost. I decided to take on sports I hadn't been able to try. Soon after that, I was hurt. Badly. 
I lost my job, got on disability, and we almost lost everything else. Loved ones passed away. Out of that pain came some new songs. I was blessed to meet Chuck Alkazian and make another small album. I can still sing and play, but I stutter when I speak. It's embarrassing. I have to wear sunglasses almost all the time, and it stinks. But, I need to own it. I suffer from chronic pain, brain damage and depression. My amazing wife has dealt with chronic pain due to endometriosis and other issues for more than 2 decades. She is teaching me to own the reality and turn it over to God. "Stuttering Guitarist" is the newest step in this journey. Bless you for joining us.